Don't be fooled by our low prices!
We bring you only the highest quality products.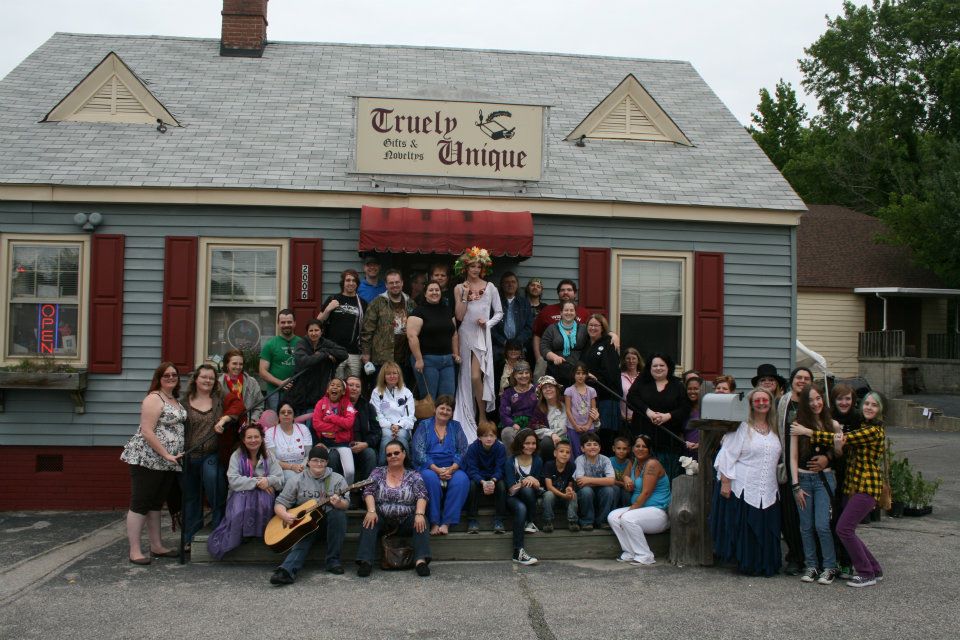 Truely Unique is your Favorite All Spiritual and Metaphysical Store!
We are a small store based in a home with 5 rooms of wonderful merchandise. Even though we may be small, we believe we carry the largest and best priced assortment of merchandise in this area. We sell herbs, teas, books, soaps, lotions, potions, gifts, stones, incense, jewelry, candles, statuary, and novelties. We have over 200 herbs in stock.
We support our Local Artist by offering a place to consign and show their wares. In addition to supporting our Community by classes, discussions, involvement in events, and networking with other groups and stores in the North Carolina area. We welcome all to "Come on by and sit a spell" and enjoy some coffee, tea, or other herbal refreshment. Our prices are so great that it is worth the drive to Wilson to see us.
Our mission is to market innovative spiritual products that optimize health and wellness. We strive to accomplish this mission through a vigorous commitment to quality and value. Superior customer satisfaction is our number one goal.
Learn from your past, but alway look foward to your future.
Come in and look around.  
Join us for free coffee or tea at Truely Unique!